Bonjour. Ciao. Konnichiwa. Hallå. Ni Hao. Hej. Aloha. Geiá Sou. Hola. Jambo. Welcome!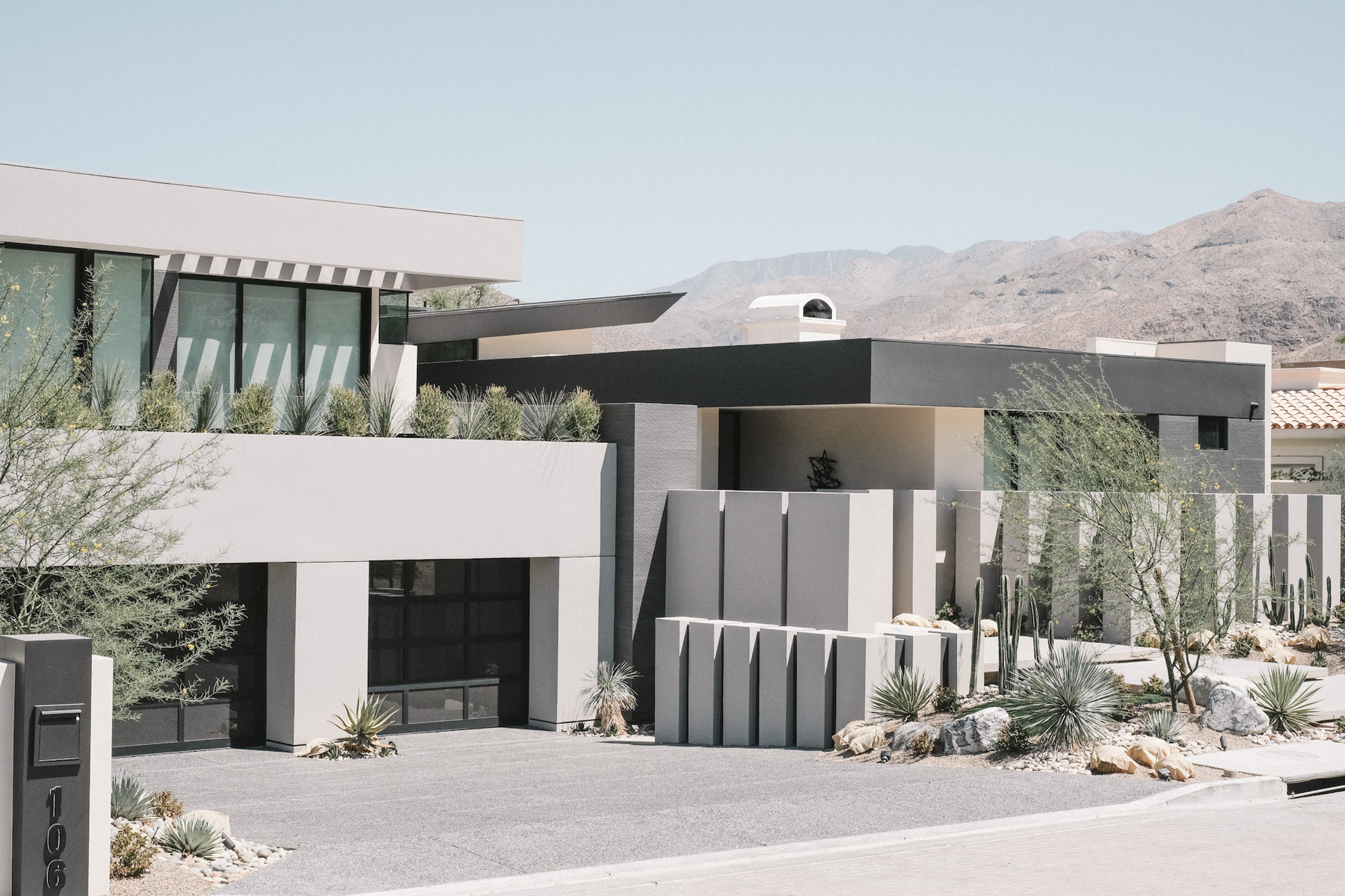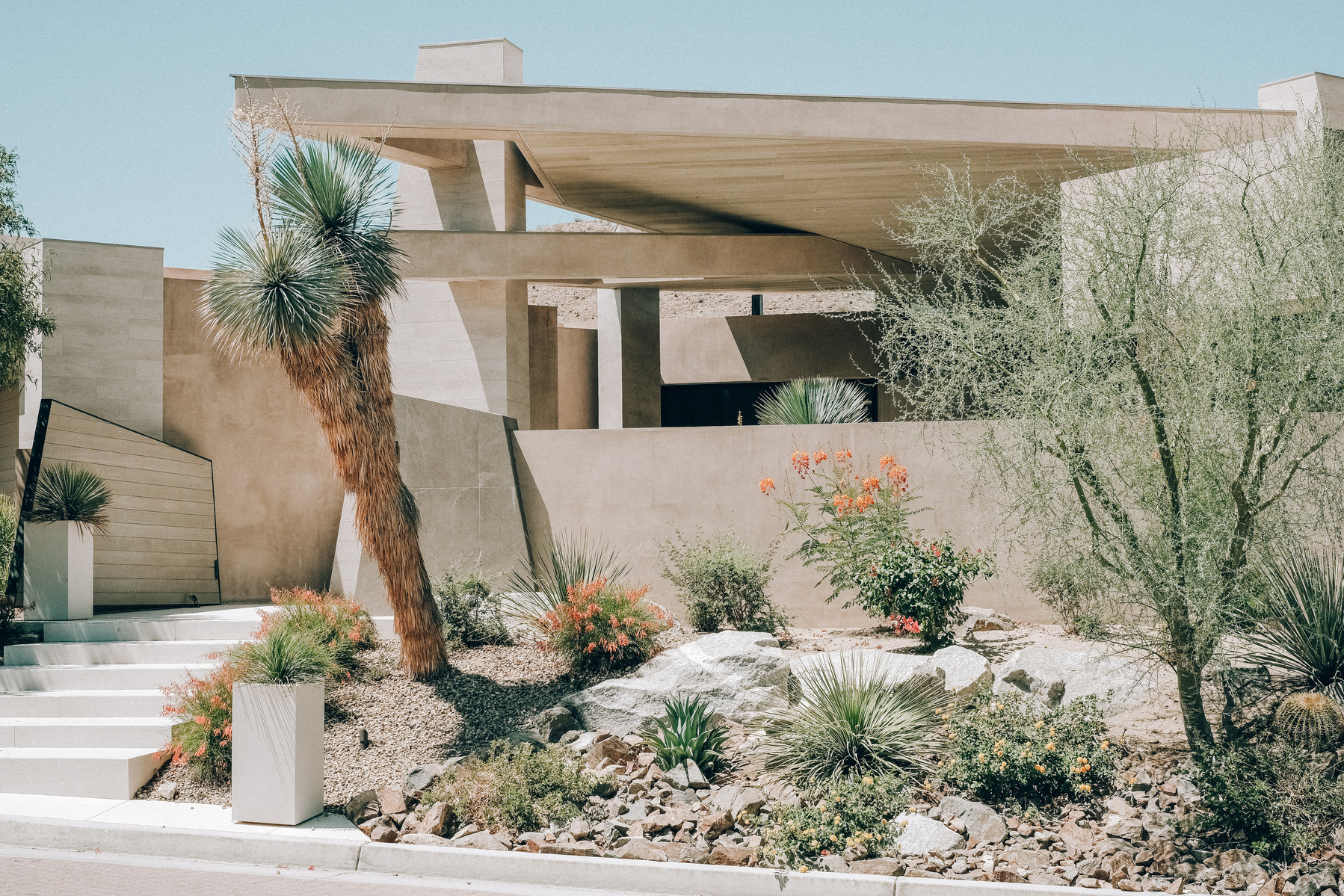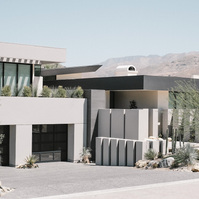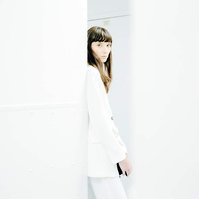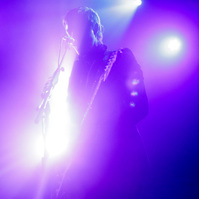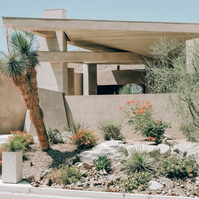 Tokyo Rosa
Tokyo Rosa Design Studio is a futura design-driven California production house.
Specializing in modern luxury Digital & Film content consultation
Leading at innovation, your photographer, Lux.
By forging the meticulous quality of digital with the elegance of film, our clients choose us for our signature Film alchemy curation because without storytelling there is no symphony. We conduct on a simple principle "World Class Excellence."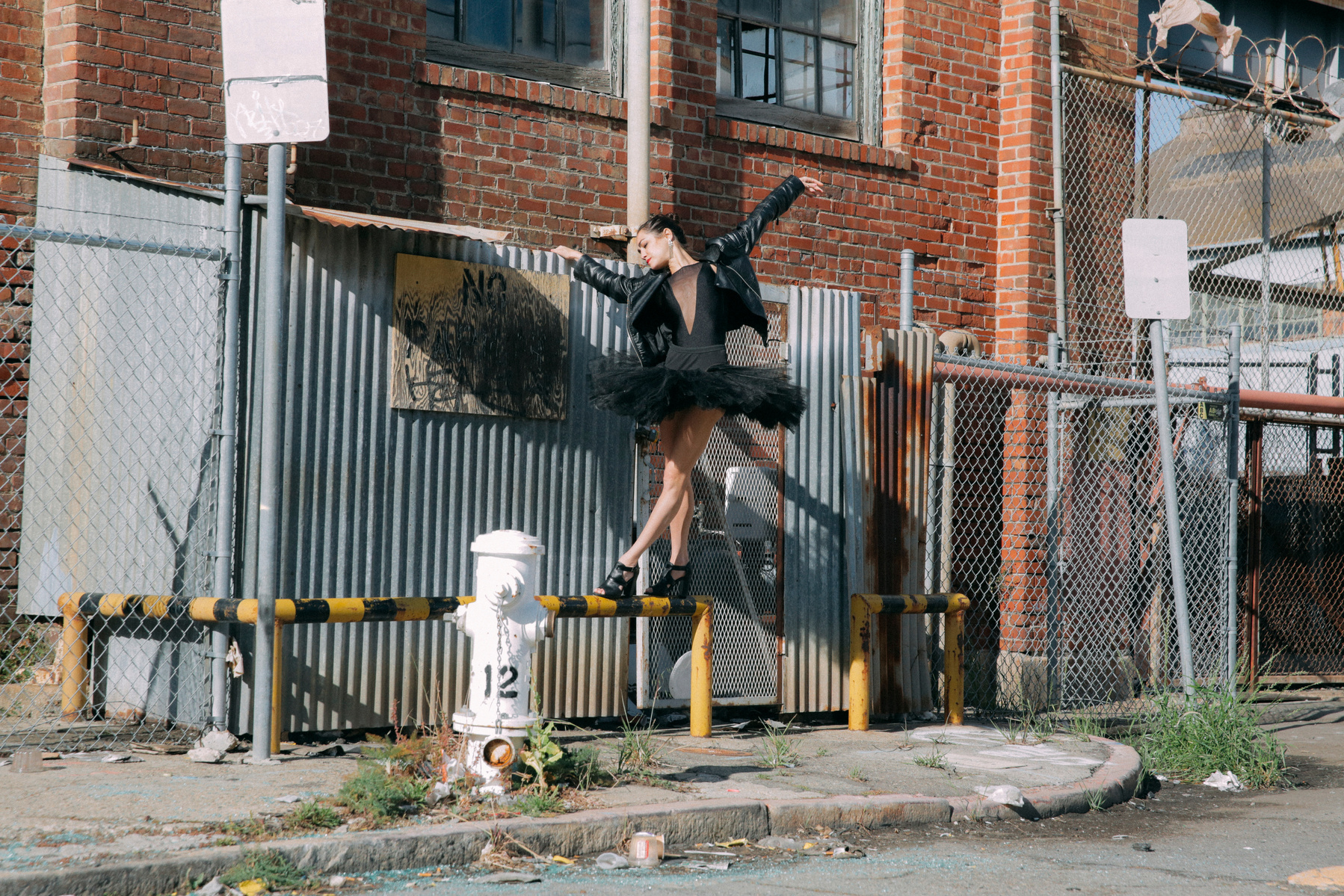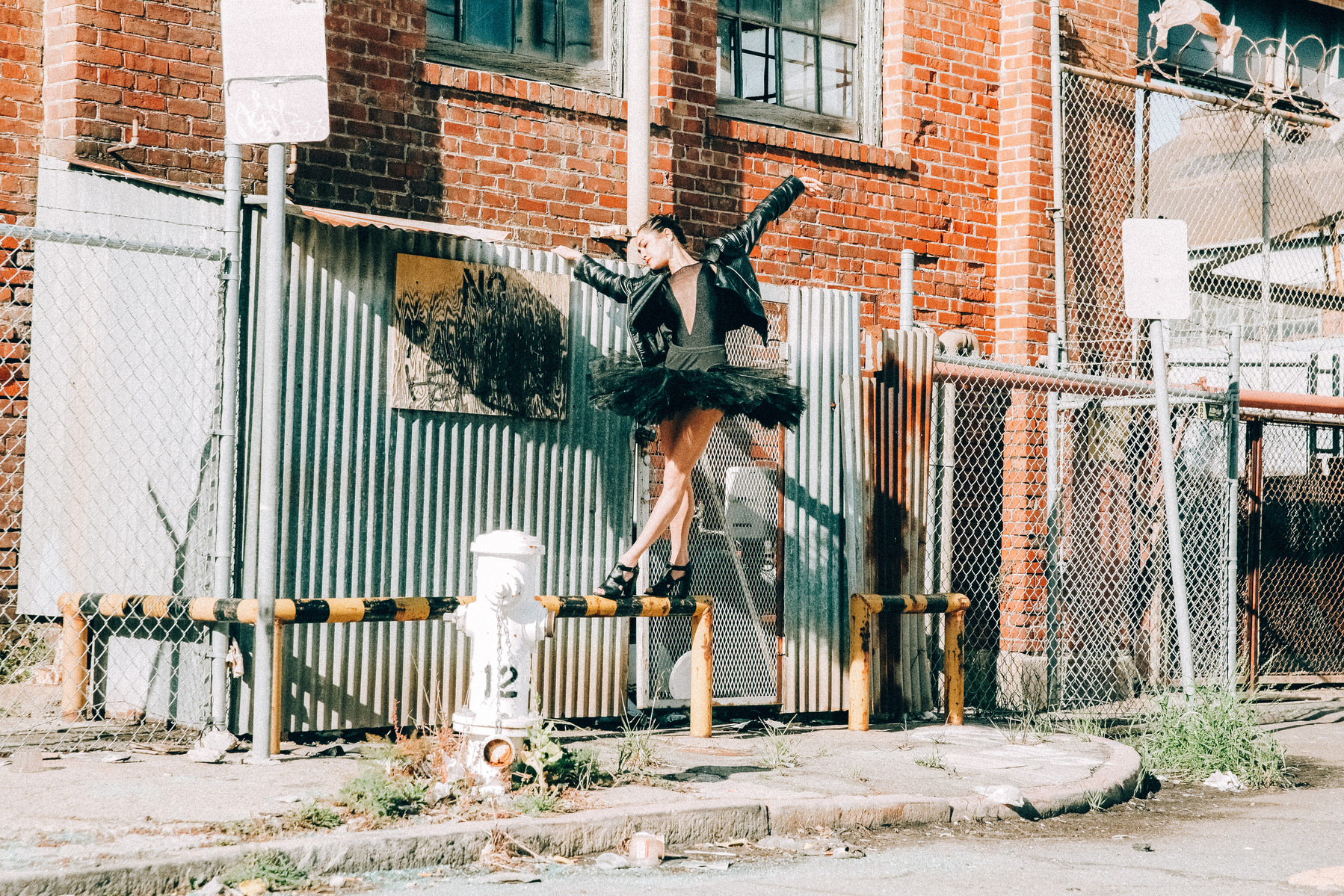 Diamond-tier client briefing & quality workflow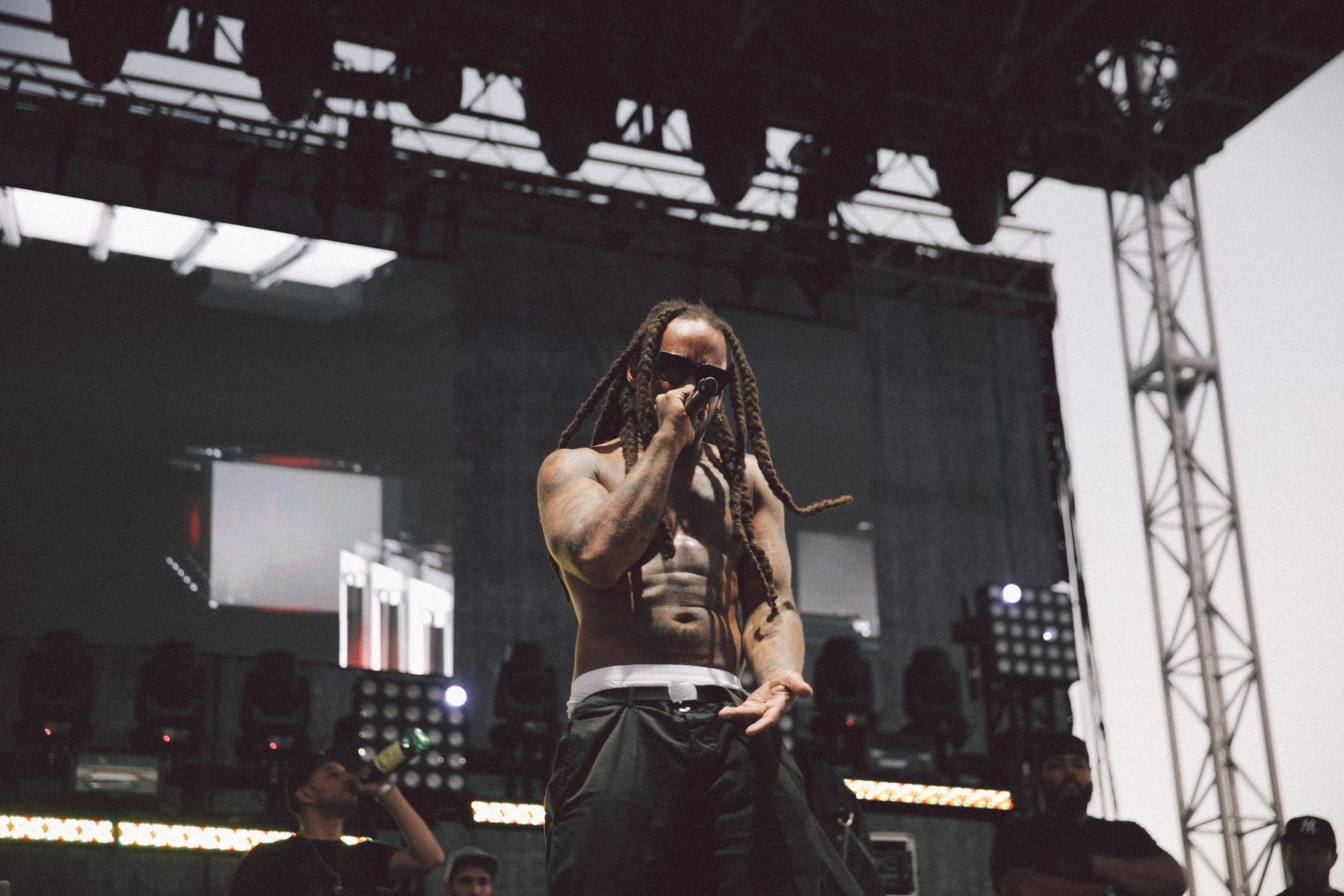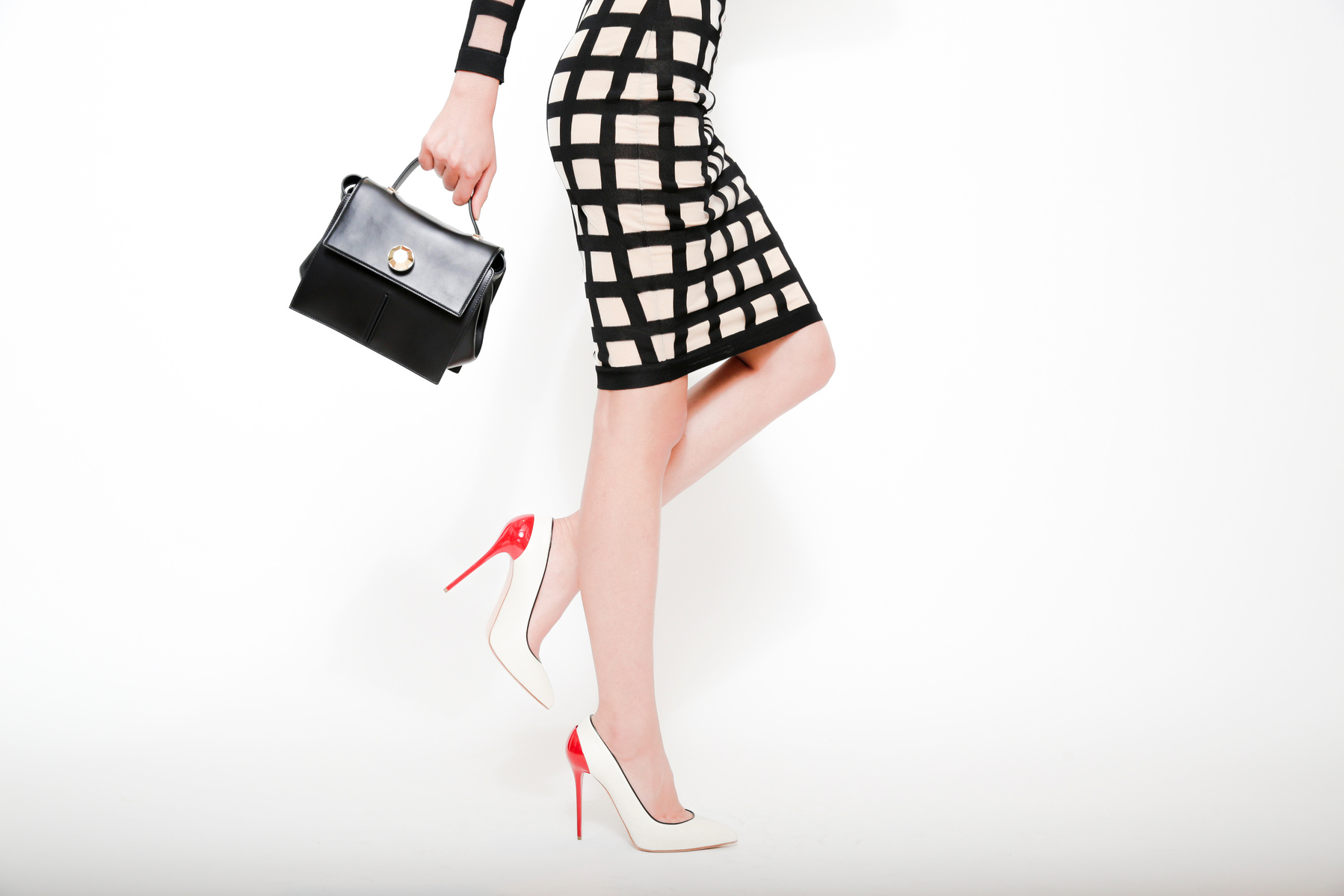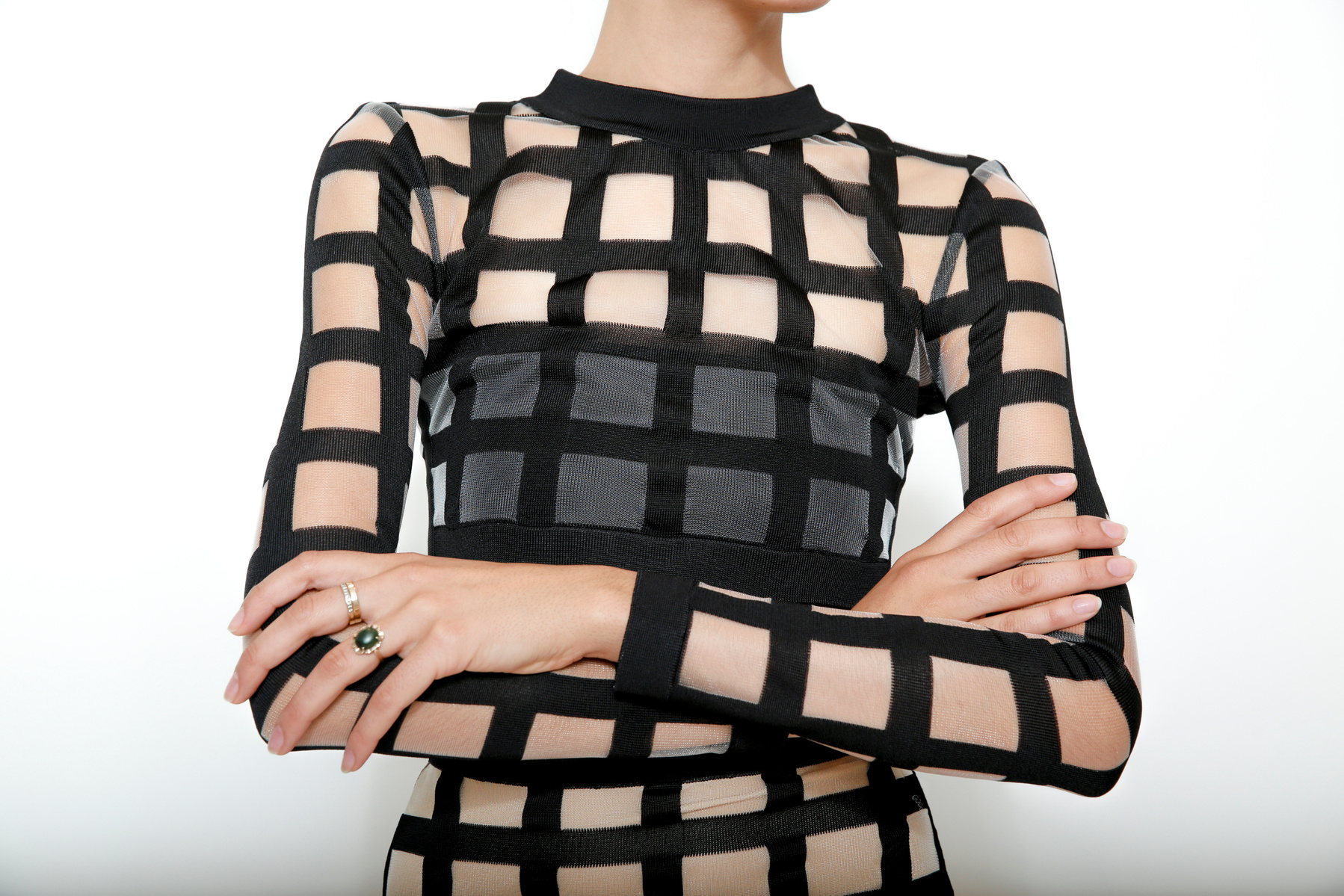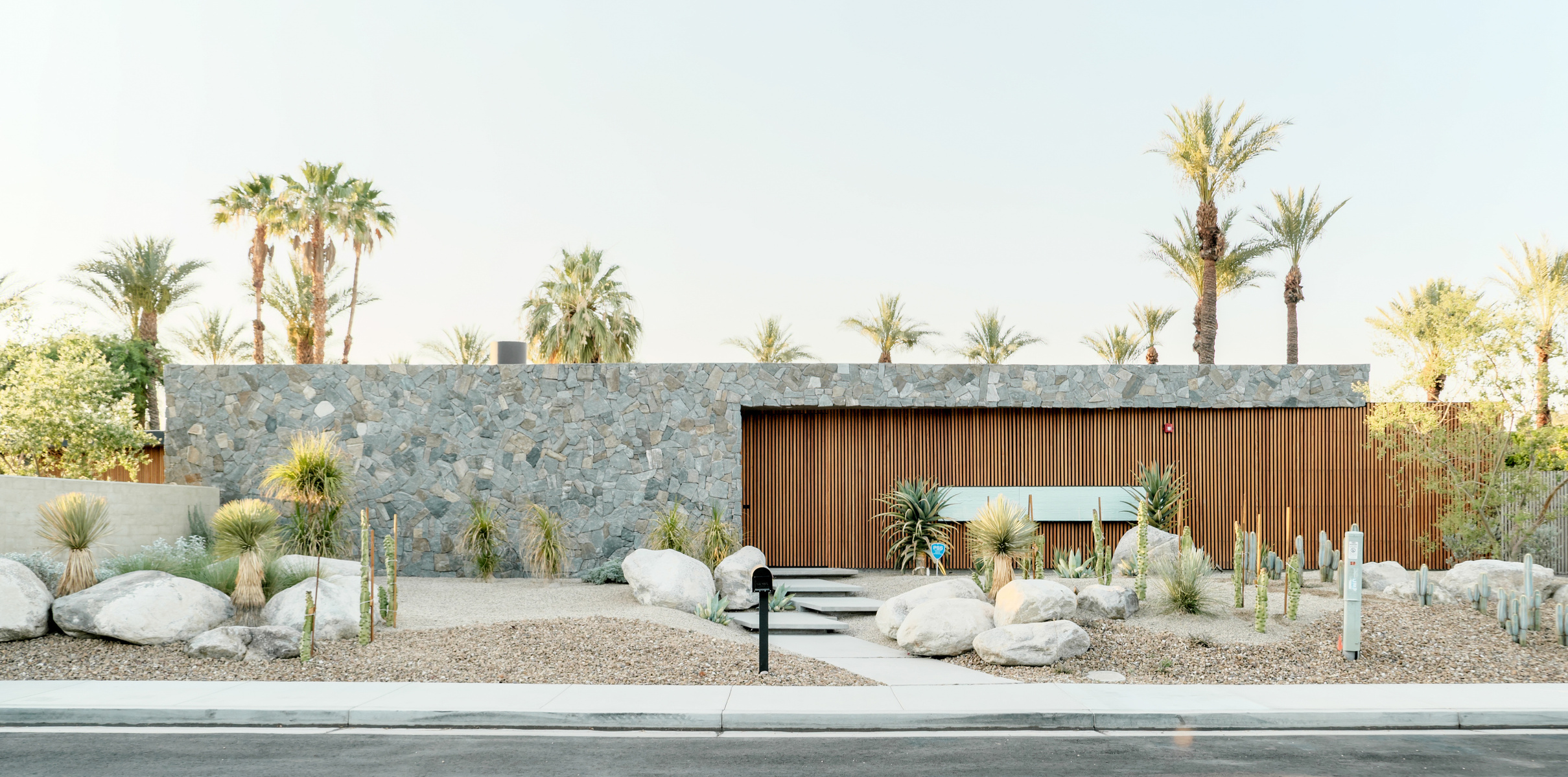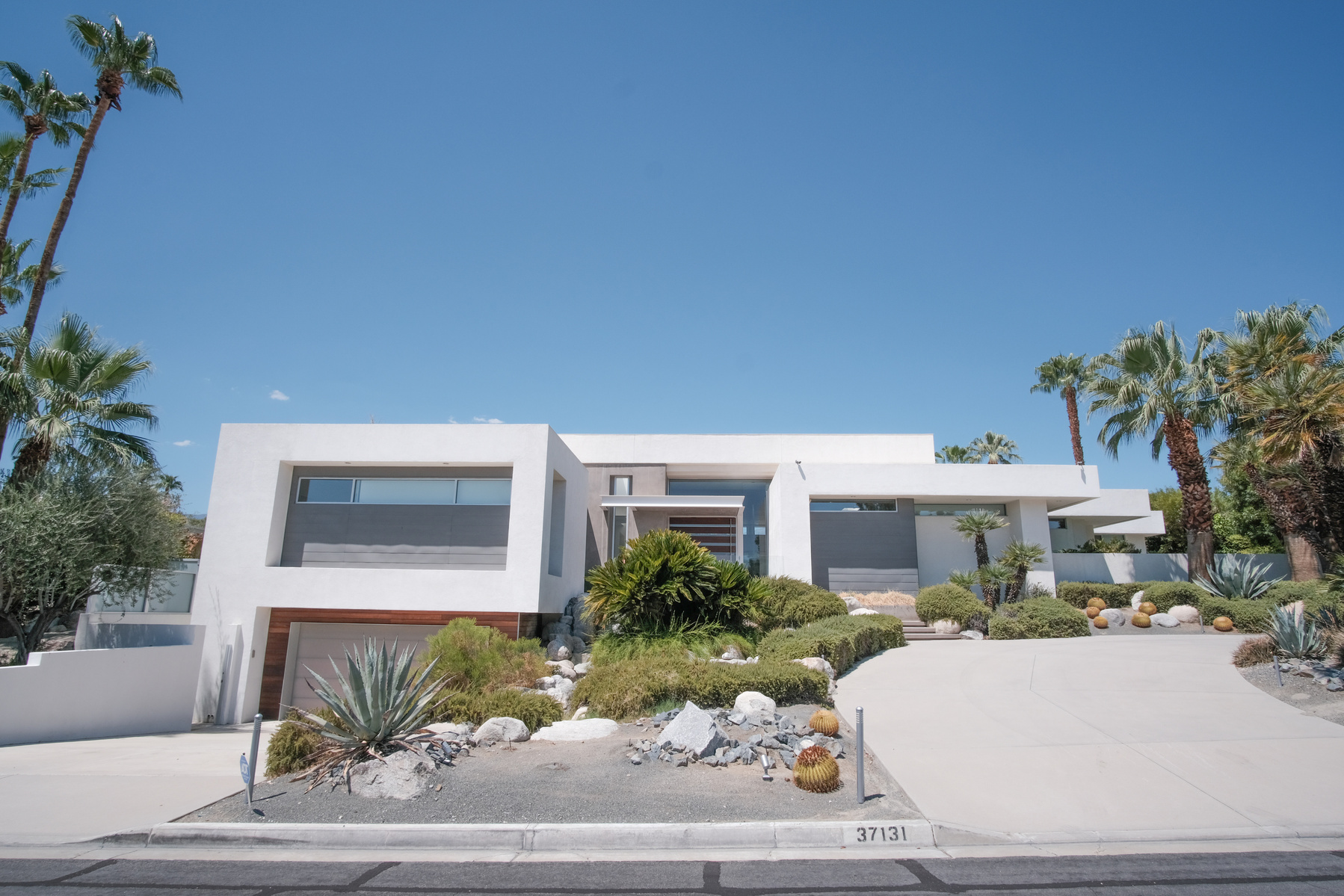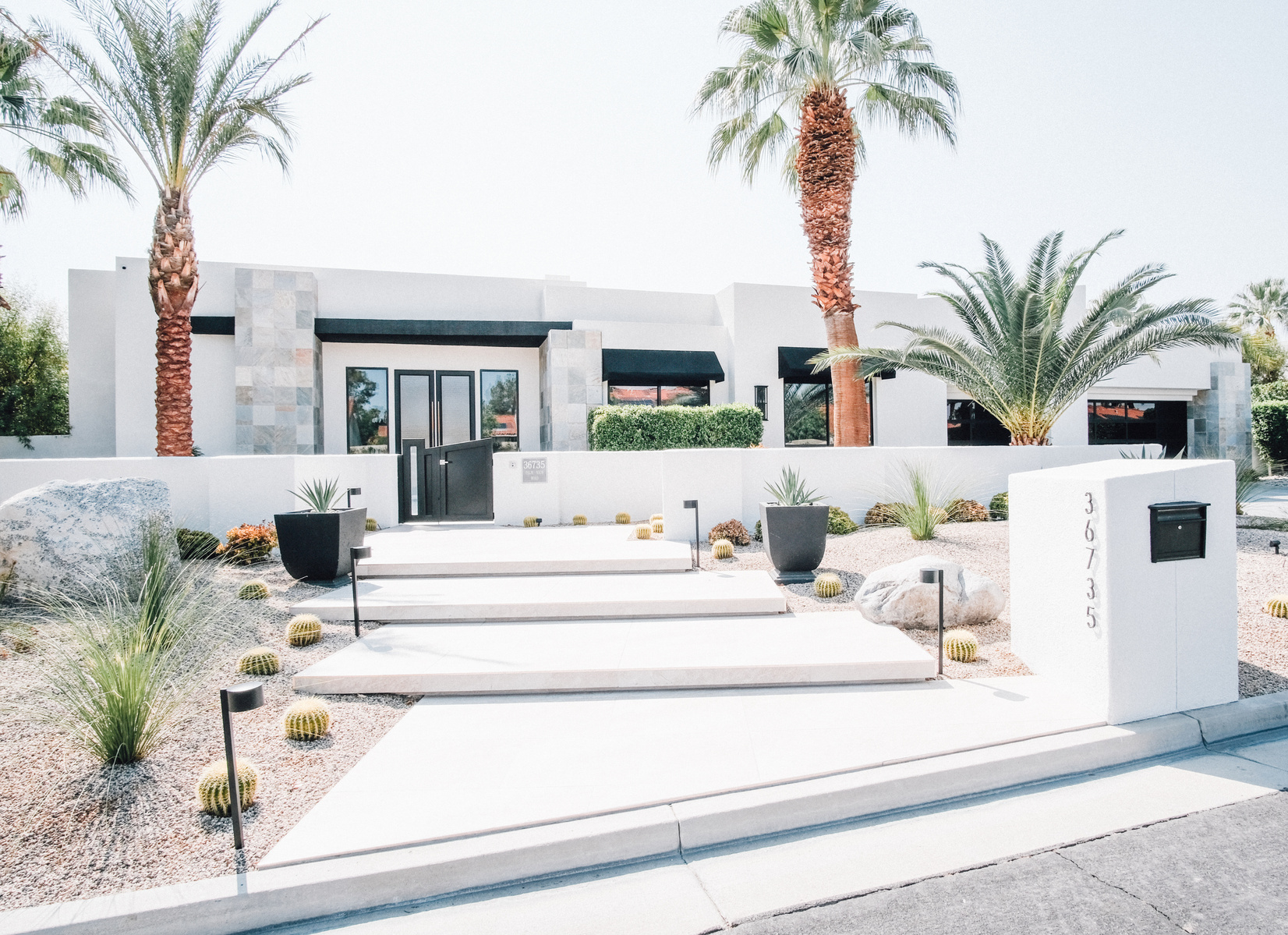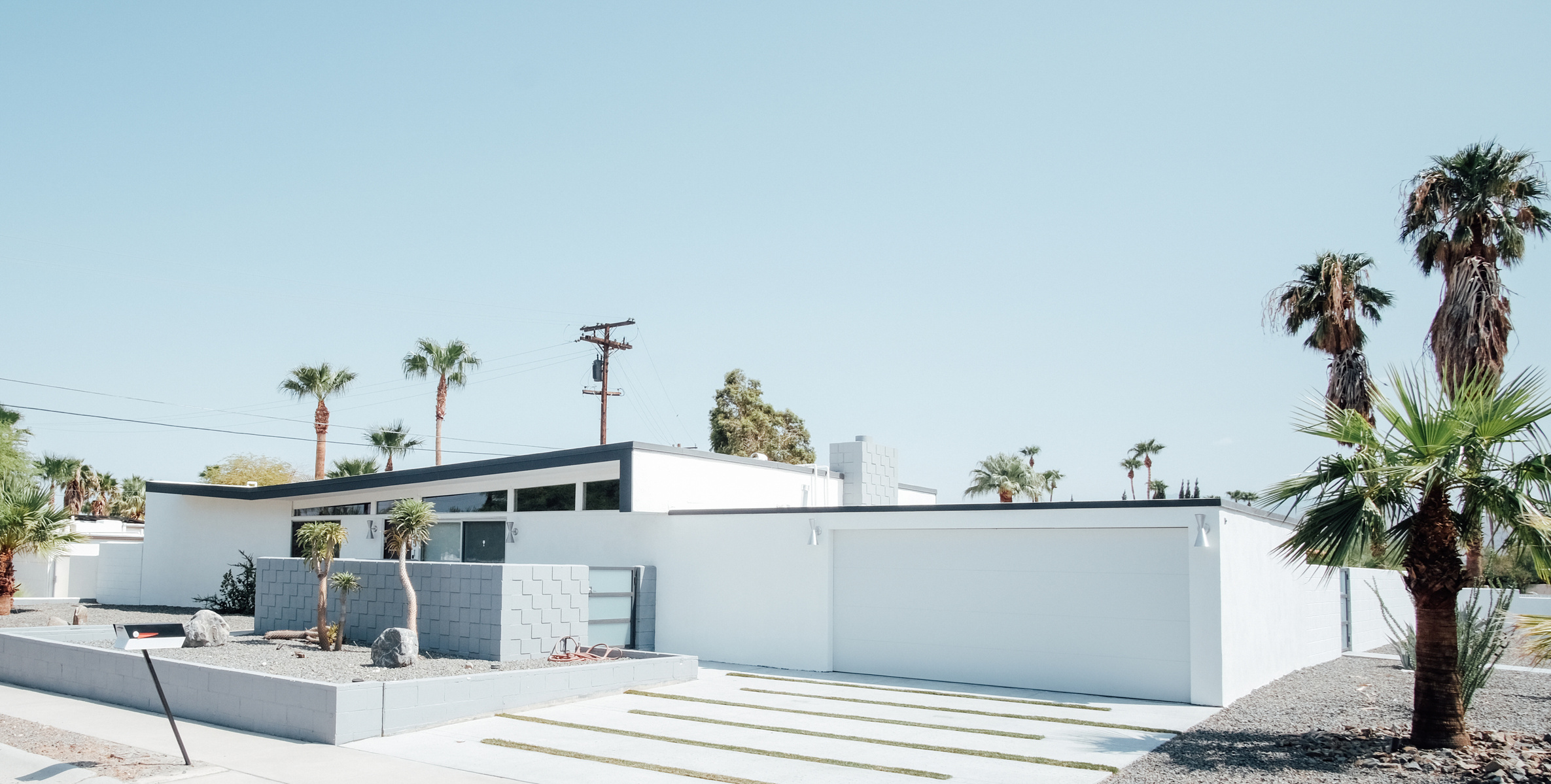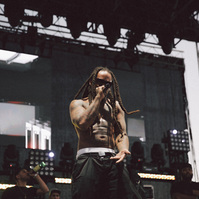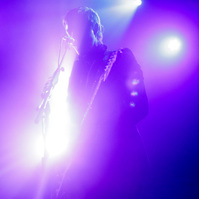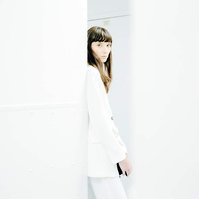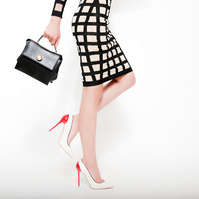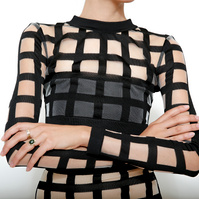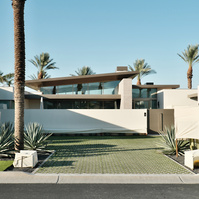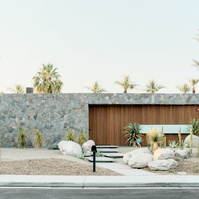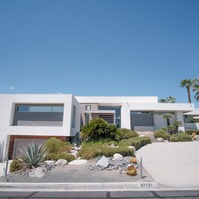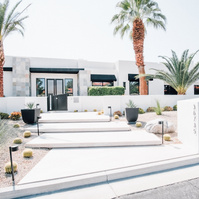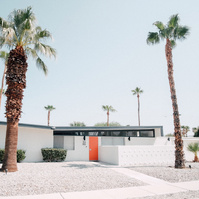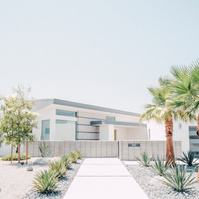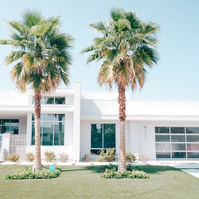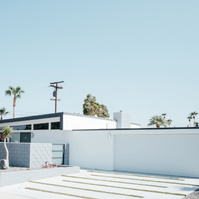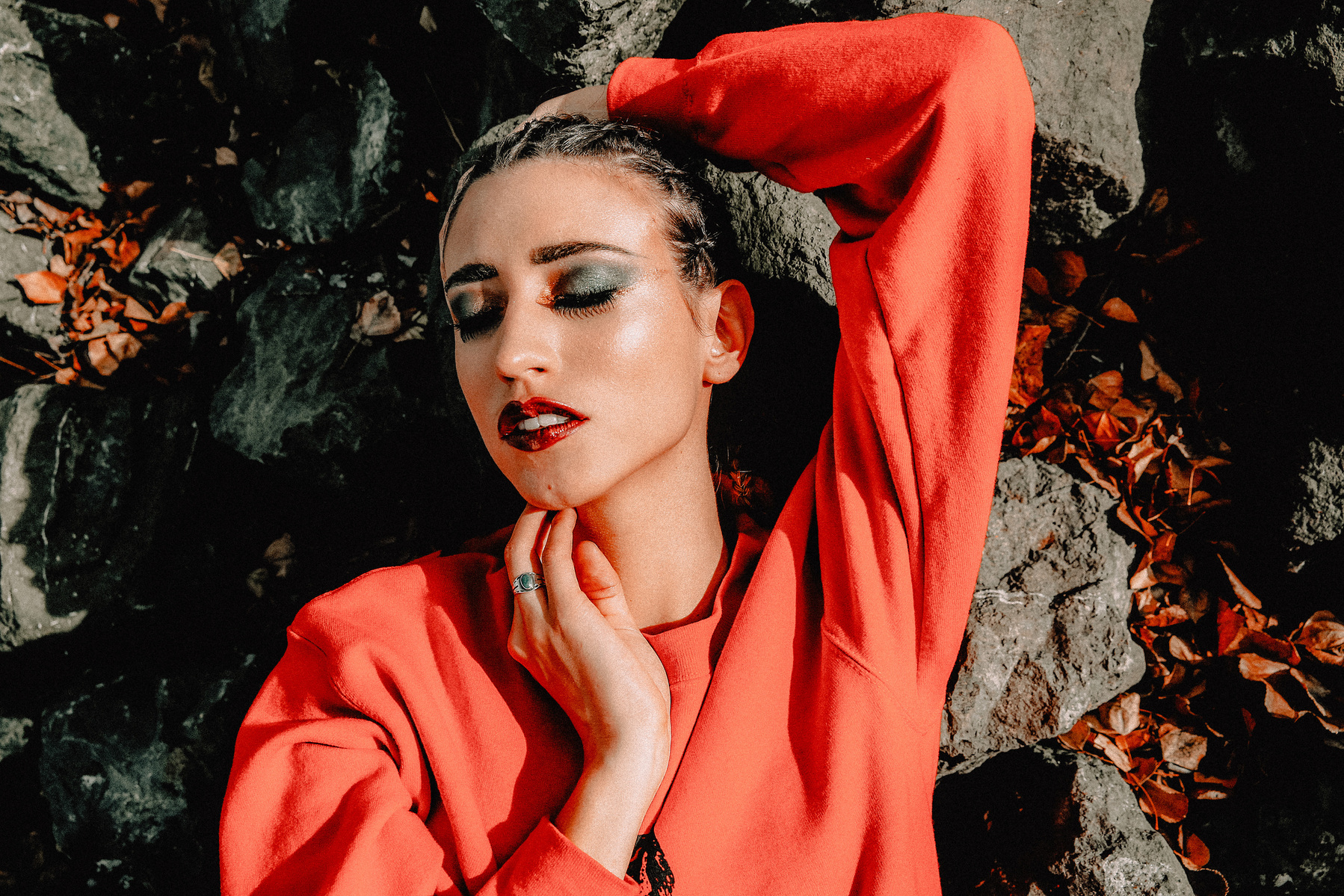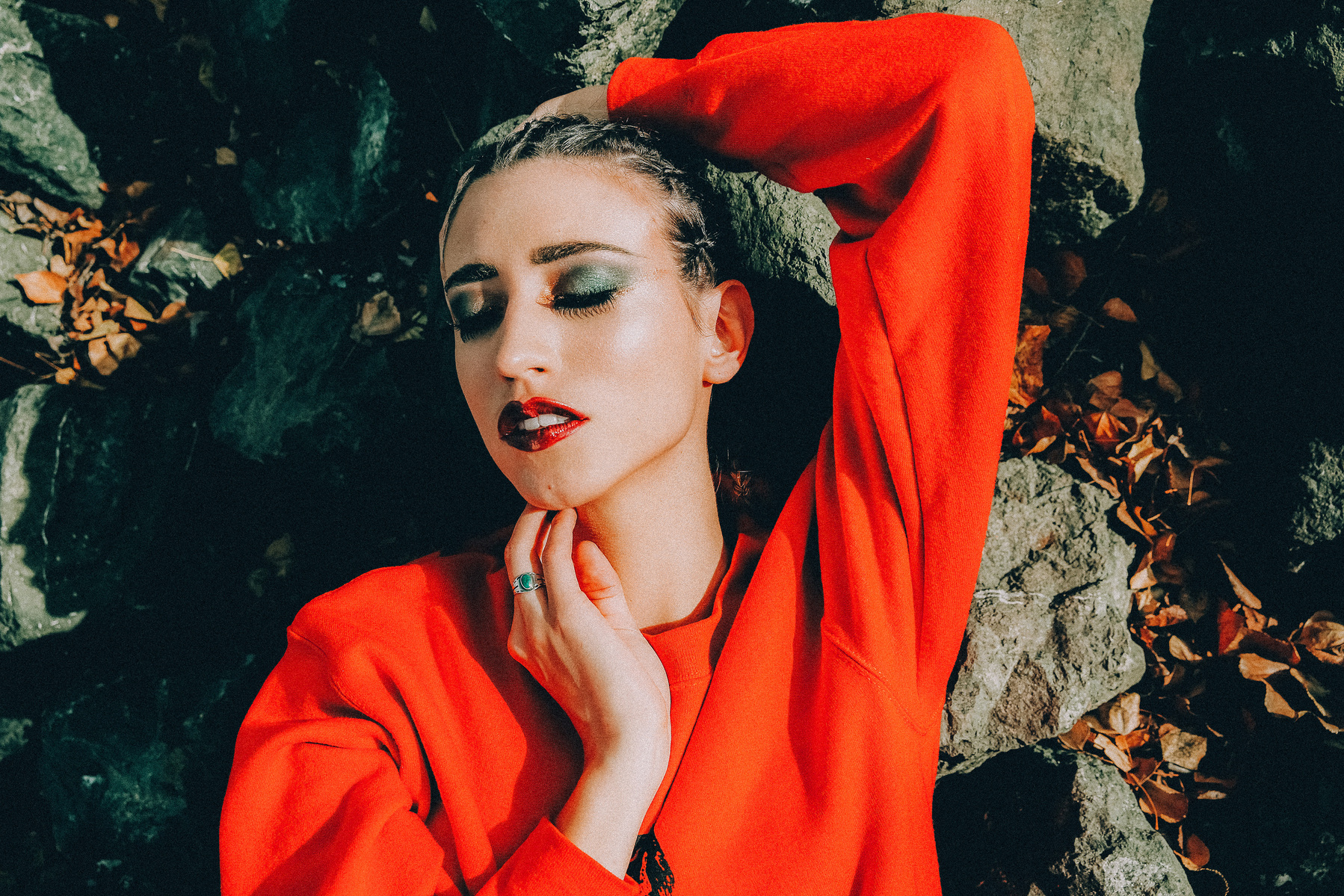 Strengthening Businesses with sophisticated strategic marketing plans.
Ideas without action are dreams.